just made a hella funky moviepack out of other peoples moviepacks. xD
let me know if anyone wants it, leave your email if you do.
and if you dont know what a moviepack is, its a folder
that you have to label "moviepack"
then stick it in your "armagetron advance" folder in yer "program files". after that make sure that yer moviepack option is "on". and to do that, you go to the armagetron menu then to system setup-> misc stuff-> movie pack-> on (these instructions will be easier in the email)
ask me for some help, if your stuck via pm.
XD no screenies, except the armagetron title page(so you know the pack in on), cept for that, its a surprise!

title page =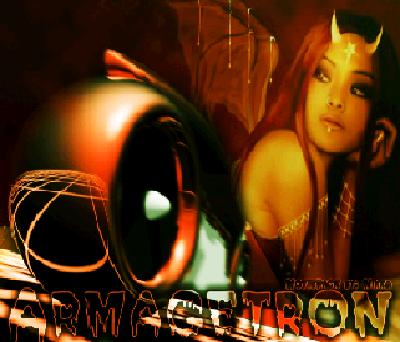 please comment on the moviepack too!
ALSO, it would be cool if you guys could post your favorite moviepack or a moviepack you created!

-OwnTheSkY
alright, nvm, i just bgotta show you guys. xD
i know, its fucking AWESOME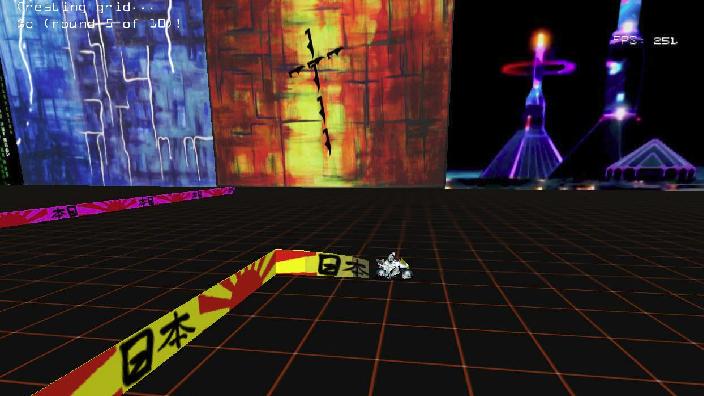 hmm, also dont understand why it keeps cutting off my pic.

w/e xD
Last edited by OwnTheSkY on Mon Mar 29, 2010 4:32 pm; edited 3 times in total